Which areas are good to invest in?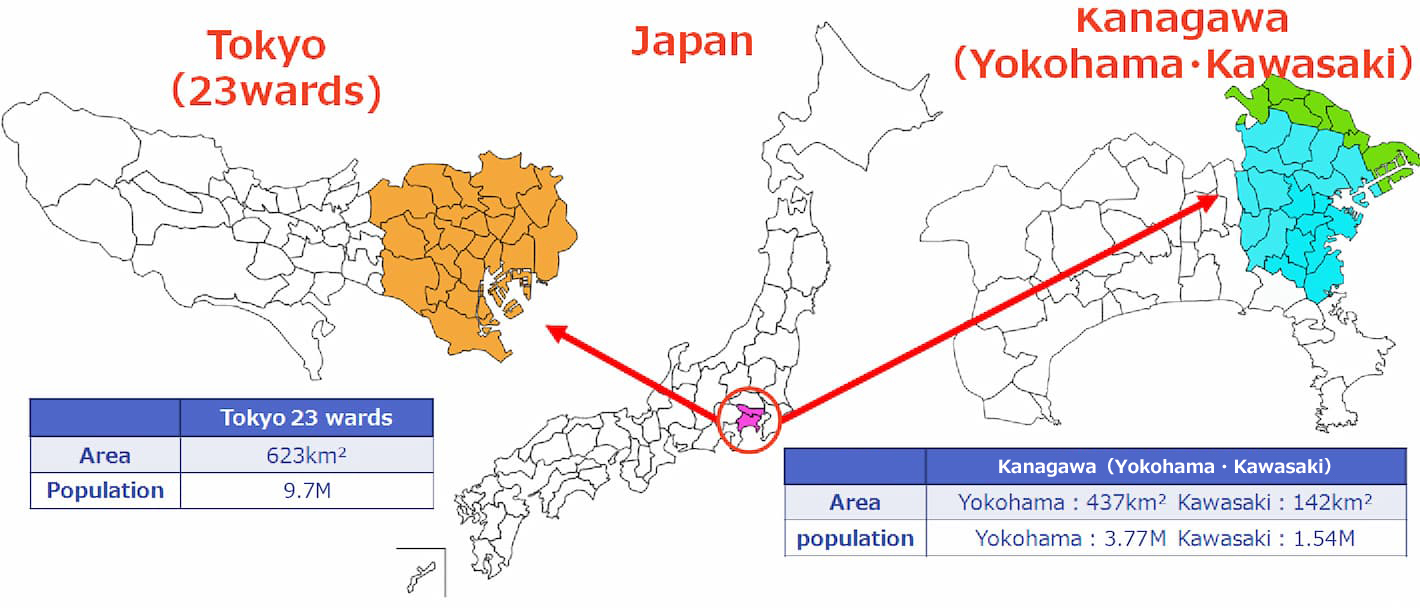 We will introduce some major cities.
Tokyo
Everlasting Prosperous mega city "TOKYO"
Capital city
Forming metropolitan area with 3 neighbor prefectures
Total area is 2,188km²
23 special wards /26 cities/5 towns /8 villages
Population is 14M, 1/10 of Japan.
Center of Politics, Economics, Finance
Trendsetting city of food, culture, fashion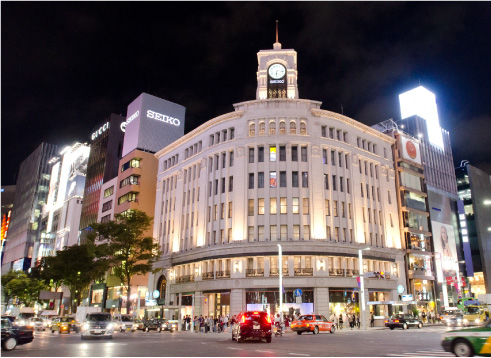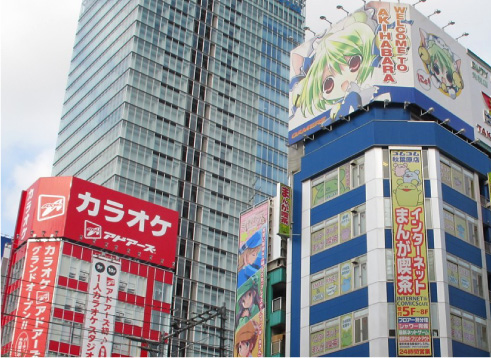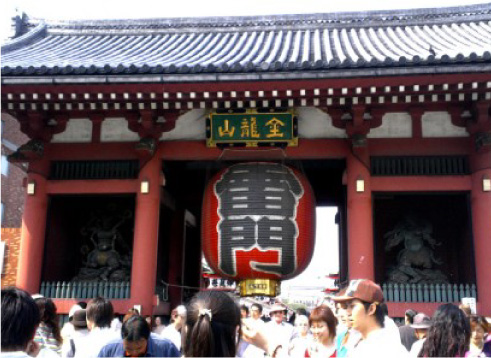 Kanagawa
International Trade Port "Kanagawa"
Part of Tokyo metropolitan area, the most prospered city after Tokyo 23 wards
Population is 5.3M in the total of Yokohama and Kawasaki
Total area is 580km²
18wards in Yokohama,7 wards in Kawasaki
Globally famous in Tourism, Commerce, Trade, manufacturing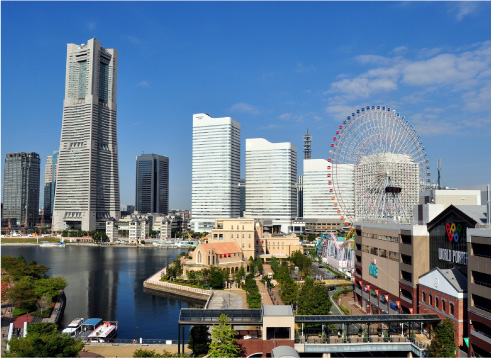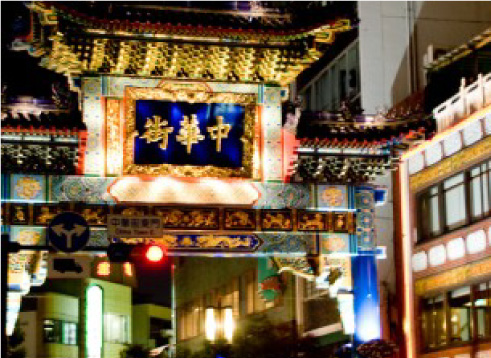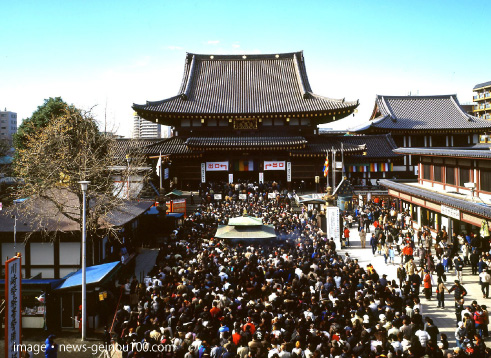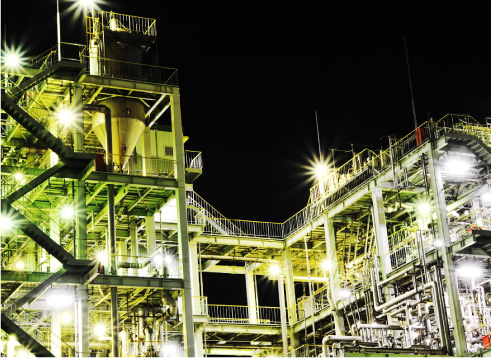 Osaka
The largest city which is the center of economy, culture in west Japan
The second large urban area is formed by Osaka, as the center, and 5 prefectures which are close to Osaka.
The population of Osaka is 8.81 million
Total area is 1,900km²
24 wards in Osaka, and 7 wards in Sakai
The birthplace of many Japanese companies ,food culture and entertainment.